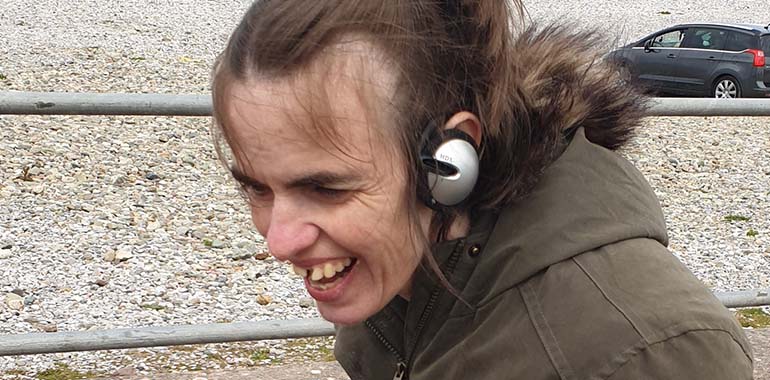 Our Journey
Glenelg Support was formed in 2002 and up until 2008 consisted of 1 Supported Living service. Our current Director, Robert Leung, took over the company in April 2008 and since then, the organisation has gone from strength to strength. We now provide person centred support for over 80 individuals with a Learning Disability, Physical Disability, Autism or Mental Health needs in over 40 services across the Merseyside and Lancashire areas. In that time, we have been accredited by the National Autistic Society and have achieved the Investors in People Gold Award. We work in close partnership with our sister company, Essandore Care, who provide residential accommodation for children with SENs in St Helens.
Staff Welfare
We value the welfare of all of our employees and strive to help them with a work / life balance. We have trained a large group of our frontline and Head Office managers in Mental Health First Aid and sign post any employees who may need help via our Mental Health policy. We are also signed up to a corporate membership with Lifestyle Liverpool which offers our employees a 20% discount on their memberships.
We have a 4 weekly draw where the winner receives vouchers. We have also disseminated the Blue Light Card scheme which offers our employees discounts at numerous online and high street outlets. We operate a staff referral scheme which offers lucrative financial reward for employees who recommend someone that we eventually employ.
Training and Development
Career Pathways
We offer career progression pathways to all our employees, with a significant proportion of staff in various roles being promoted internally; at present 100% of Senior Service Managers, 50% of Service Mangers and 60% of Team Leaders were promoted internally. As part of the pathways, we run a Team Leader assessment day at least once a year. This gives Support Workers who are interested in career progression the opportunity to attend an interview and practical tasks, such as group discussion and mock supervisions, which is facilitated by the Head Office team. Following this, candidates are offered individual feedback and advice on how to develop if it is needed.
Our Learning
Glenelg Support is passionate about learning and development, we offer high quality training for all our employees. Following a company induction session on day 1, mandatory and service specific training is delivered predominantly by the Head Office team who are highly skilled and experienced in their own field, with the use of an external training provider for any accredited courses. We also have qualified internal (CPI) MAPA trainers who deliver values-based training focusing on de-escalation techniques and disengagements. Our Training & Development Manager is a qualified teacher (PGCE) specialising in (SEND). Delivering our own inhouse training enables us to make it bespoke and tailor it specifically around the needs of our individuals.
Team Leaders are offered a 9-day Certificate in Leadership and Management training course which develops their management skills and helps to develop networks with their peers. All Team Leaders are also offered the opportunity to qualify and attend (MHFA) Mental Health First Aid training. A high percentage of our workforce have an NVQ / Diploma or equivalent Levels 2 through 5. All our staff are supported to complete the Care Certificate Workbook.